Regular Programs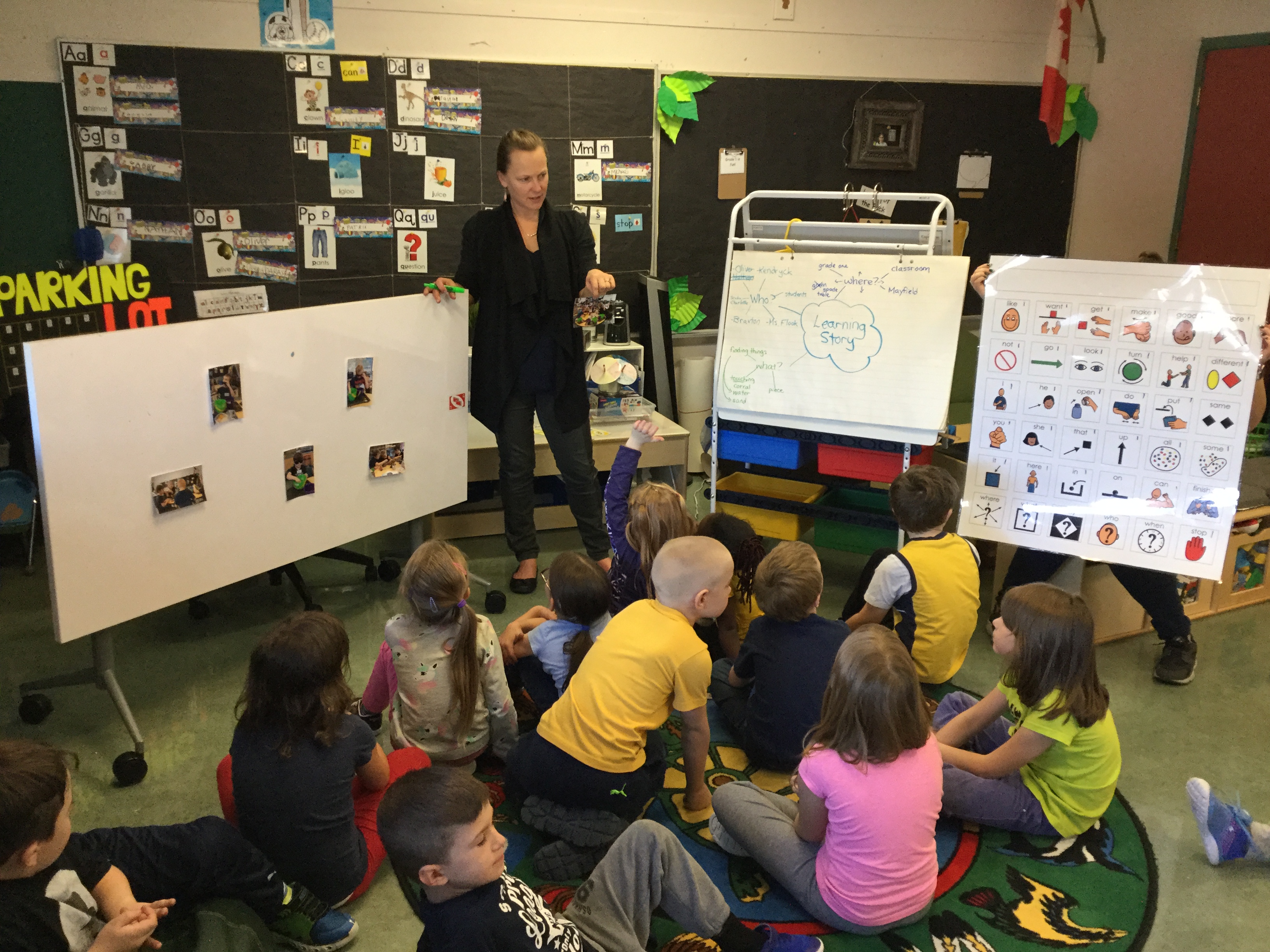 Mayfield School is an inclusive Elementary where every child is welcome, and each classroom offers differentiated instruction to meet the needs of the students therein. All students at Mayfield participate in regular music classes and students in grade 4-6 also participate in Spanish classes. Three times a week students are regrouped based on their reading levels to target skills.

Mayfield Elementary School offers a 'Half Day' Kindergarten Program.

Our Kindergarten currently runs in the mornings Monday- Friday 8:40am-11:20am.

Registration for 2020-2021 Kindergarten is now open, please contact our School Office to register (780) 489 -5100

Kingergarten Open House isMarch 18th, 2020 6:00pm-7:00pm

For more information regarding our Elementary program please contact the school office at

(780) 489-5100.