Volunteering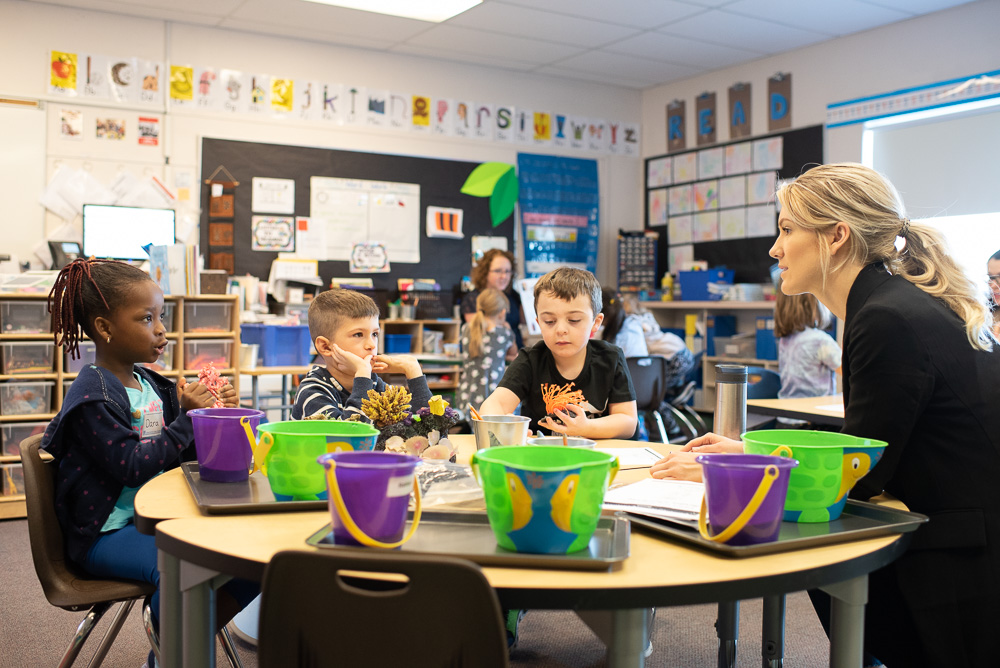 ‌
Mayfield School is a successful and buzzing environment, and this is because of the active involvement of our students, staff, parents, and community members. We are ever grateful for our volunteers that help support classrooms with prep and activities, lunch supervision, reading programs such as 'Wee Reads', attending field trips and many other in-class supports.
If you wish to discuss volunteer opportunities, please contact our school office at any time! We have a special volunteer form/check that you are required to fill out for all volunteers (for safety reasons), and we are happy to provide you with one should you wish to spend some time at our school!
Another option to volunteer, and a great way to support our school and students, is to volunteer your time and attend our monthly 'Parent Advisory Council' meetings. When attending, you have the ability to provide input and feedback on our school and education, as well as coordinate fundraising and special events throughout the school year.