Parent Groups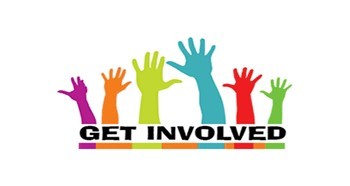 Parent Advisory Council
Parents are an essential part of our school -
If you would like to contribute to the Mayfield School Community, please consider joining us at the next Parent Council meeting for the 2019-2020 school year. This is a great opportunity to have support and to provide input into the education of our students.
We have a very active Parent Council that meets once a month. The purpose of the Parent Council is mainly to share ideas and thoughts with school administration on matters of school organization and policy. An arm of the Parent Council is the Mayfield Parent Society that supports the school through fundraising events. Historically, the Parent Council has organized and worked casinos every two years. All parents are welcome and encouraged to attend the monthly meetings.
The functions of the Parent Council include:
To provide a liaison between the school and community.
To provide a support network between for the school and community.
To facilitate and assist with the implementation of school policies.
To provide input into the school's planning and budgeting process.
To assist with the planning and organization of school related events and activities.
Advice and support to school staff.
Fundraising.
For the 2019-2020 school year, the Mayfield Parent Council has committed to supporting our students with fieldtrips, arts enrichment events/presentations, music enrichment and ongoing upgrades to technology resources. The Parent Council has sponsored our "Welcome Back " BBQ. Mayfield School is very grateful for the financial support of our PAC, and the support of our parents who commit their time and input into bettering our school.
The Parent Council typically meets each month at 6:15pm in the school. Information on the month's meeting will be shared on Schoolzone.