Clubs & Activities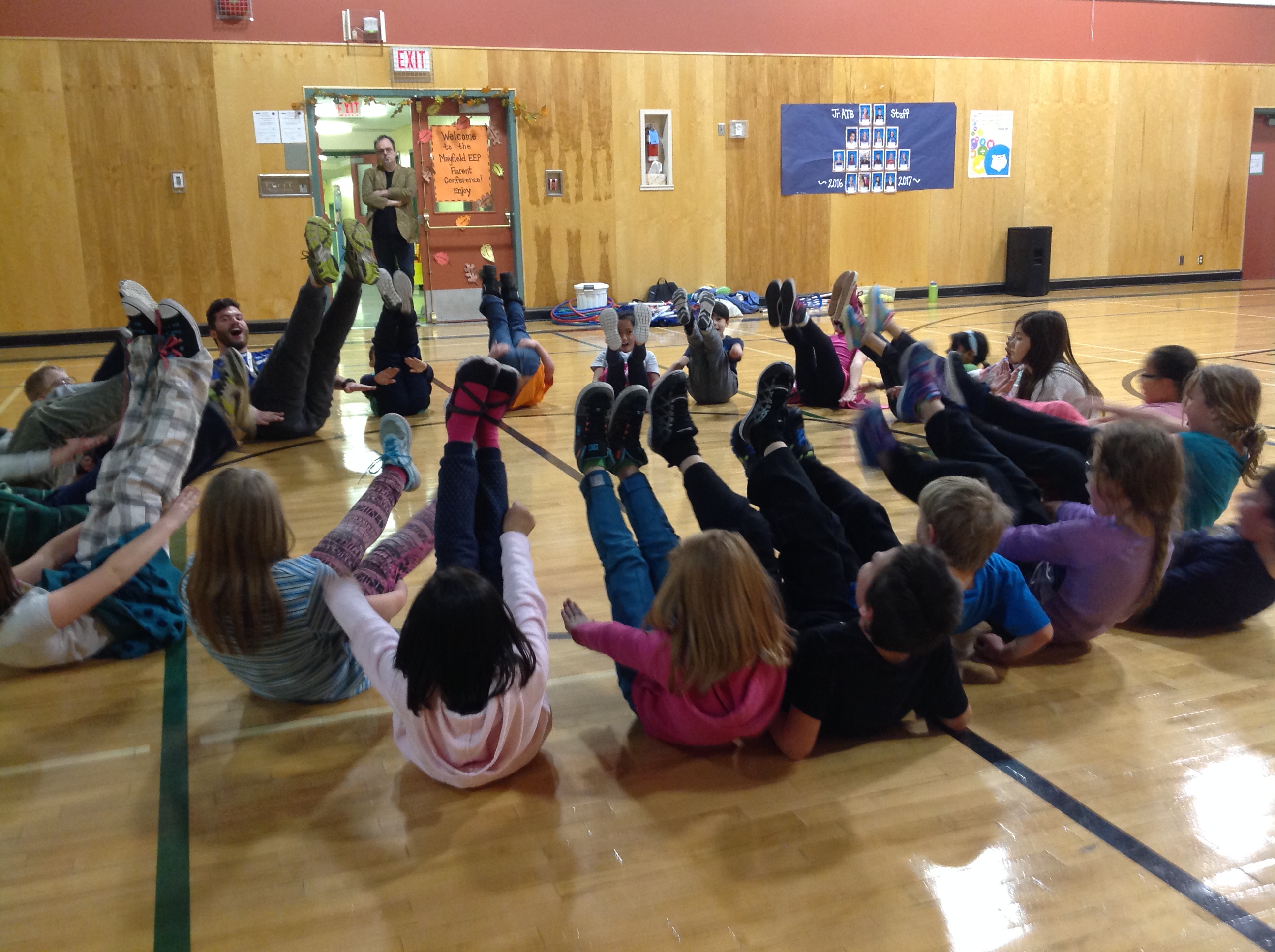 ‌‌Here at Mayfield we have a variety of 'Clubs and Activities' to engage all of our student's interests! Some 'clubs' and 'activities' are over the lunch hour, after school or in the evening! Make sure to tune into 'Schoolzone' for the latest updates of 'clubs and activities' occuring at the school! Here are a just a few examples of 'Clubs' and 'Activities' that are occuring in our Elementary Program this year!:
'The Green Team' - Mayfield Staff and Students work together to plant, care for and grow our very own vegetables!
'Choir and Handbells' - Mrs.Bowering, our Music Teacher runs 'Choir and Handbells'
'Coyote Pride' - Every Tuesday 11:30am-12:20pm Students can participate in 'Coyote Pride' activities with the amazing Mentors/volunteers from Bent Arrow!
'Junior ATB' - Every Second Friday of the month we have students from Grades 4, 5, & 6 who are 'Staff' for our Junior ATB bank! You can come over the lunch break and make deposits or open a new ATB bank account right here at Mayfield!
Stay tuned for more information and sign-up opportunities from your Mayfield Teachers!